On the way home I listened to the next few songs from the mix tape that I made for Nampa High Homecoming 1991.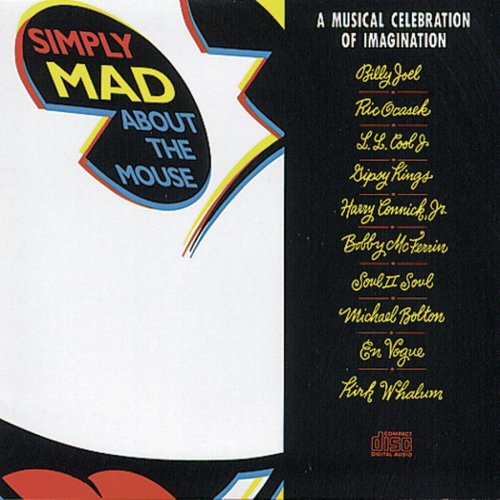 Track 3:
When You Wish Upon A Star
: Billy Joel. This was from a tape I bought "Simply Mad About the Mouse". It was a compilation of artists covering Disney songs. A lot of differing styles. I remember listening to then... not sure where that tape ended up.
Track 4:
Can't Stand Losing You
: The Police. I had recently purchased a copy of "Every Breath You Take: The Singles" and this was from that tape. Not sure what this has to do with Homecoming or dancing.
Track 5:
Man From Snowy River
: Main Title. I really like this soundtrack. It relaxes me. It lasted me through two years on a mission in Southern California and I still listen to it today. Like I said before I have very eclectic musical tastes.